Manchester is New Hampshire's largest metropolitan area. Just over an hour to the White Mountains and Vibrant Forests and just about 40 minutes to the ocean, Manchester is also close to Boston, making it a prime location for those who prefer to commute outside the city. Home to 10 institutes of higher education, Manchester has a significant student population. The city enjoys all four seasons, with gorgeous winters full of snow and warm summers with access to the beach just an hour's drive away. And with venues like SNHU Arena, Rex Theatre, and Palace Theatre, you can always catch a show.
If you are considering selling your home in Manchester, now is a great time to do it. The following are all the benefits you will get from selling your home now.
Manchester is a seller's market
As of December 2022, Manchester is a seller's market and has been one for several months. More buyers are in the market than houses available, making Manchester real estate a hot commodity. As a seller, you will have much more control over your transaction, including the ability to take a little longer to field offers. Buyers are more likely to take notice of your property than if it were a balanced or buyer's market. The sooner you get your house listed with a quality real estate agent, the quicker you will have prospective homebuyers viewing your home.
Your home is likely to sell quickly
Your home is also likely to sell a lot quicker, as year over year, homes are staying on the market for shorter and shorter periods. Are you looking to buy a house while selling your current home? A faster sale means a quicker turnaround time for your new purchase — you might not even need a temporary residence in between homes.
In a hot market, you will have less competition from other homes for sale in Manchester. With that in mind, you can get your current home into selling condition without major renovations or costly upgrades. If and when your home sells, you can spend less on staging (it will no longer be necessary once the house goes through the closing process).
You may receive multiple offers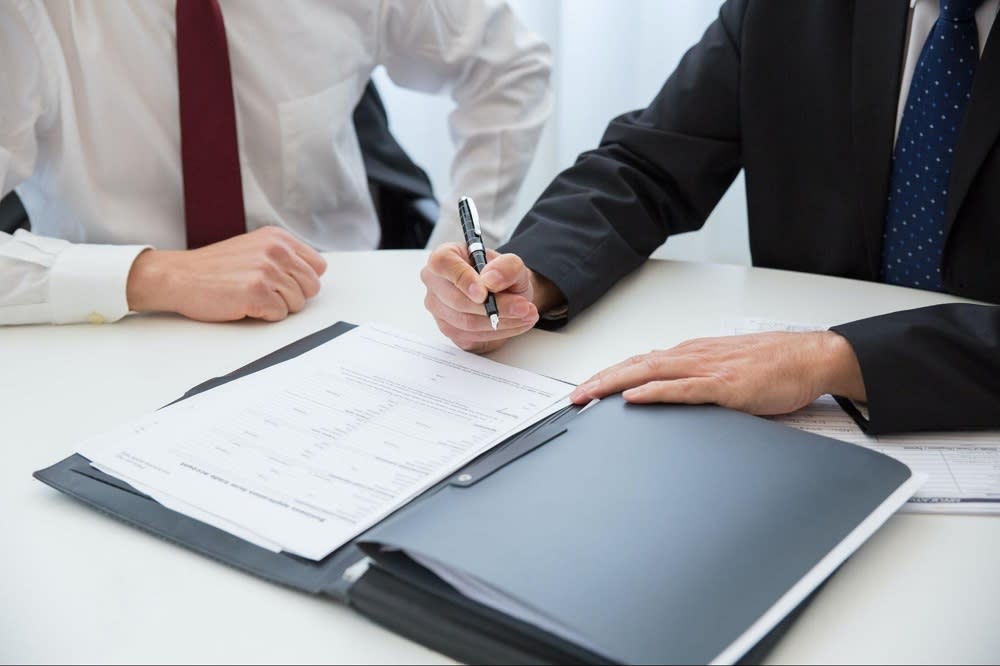 Photo courtesy of Pexels
Certain factors may lead to you receiving multiple offers on your home. You could be in an ideal neighborhood, or your home may have desired features. Better yet, yours could be the only luxury home of its kind, a scenario that typically involves many offers.
Even as you field a flurry of offers, it is essential to consider each one carefully. The highest bidder may not be your best option. It is crucial to consult your real estate agent before making the final decision; this way, you can guarantee you made the best decision for you and your family.
When you see an offer you like, you can counter it and wait for the response before reacting to the other offers. As your agent will tell you, a counteroffer is not necessarily financial. For instance, if your buyer has a move-in plan attached to their proposal that does not work well with your plans, you can counter with a different option to see what they say.
Your home may sell for more than you expect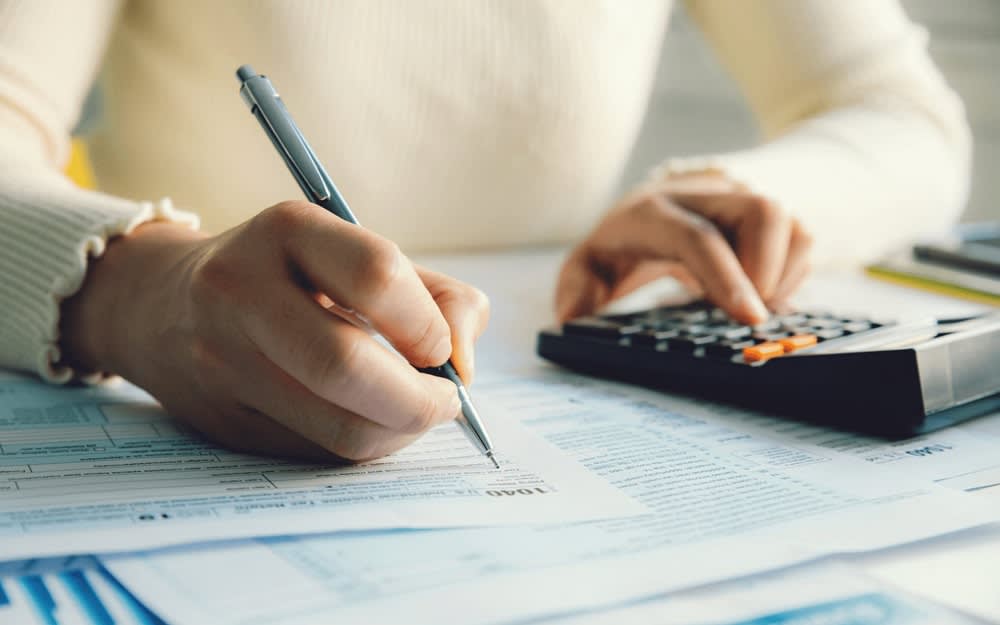 Photo courtesy of Shutterstock
In a seller's market, you can be reasonably assured that if your home is priced correctly it will most likely sell for above its conventional market value. As competitive offers accumulate, so will the eventual winning bid. You can fan the flames around your house by letting buyers know you're considering other offers. A savvy agent can pull the strings to maximize your selling price. They will run a market analysis to determine the ideal listing price — not so high as to discourage buyers, and not so low as to convey desperation.
During closing, concessions may be off the table
Concessions are agreements to help pay the buyer's closing costs and are decided during negotiations. They are always part of a sale in a buyer's market; however, they may not be necessary in a seller's market. The buyer may be eager enough to purchase the home that they will not make any requests for incentives. Without adding this expense into your budget, you can save a lot of money on closing your home, leaving more money for purchasing your new home.
Spend less on cosmetic repairs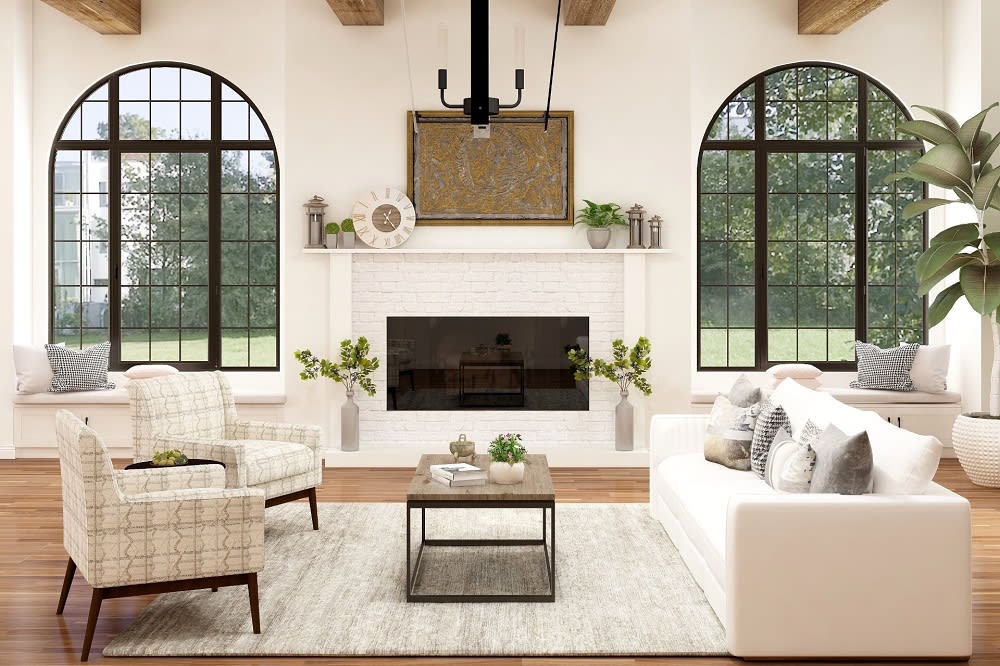 Photo courtesy of Unsplash
Because Manchester real estate is in such high demand, buyers are more likely to overlook cosmetic defects in your home. Conversely, you will incur fewer costs getting your house ready for the market. Luxury buyers can be picky, but they will be less so after singling out your home.
Instead of risky or time-consuming renovations, you can focus on something more productive, such as staging to make your home more presentable for photographs and open house events. If you must repair something, settle for a basic repair, such as carpeting instead of new flooring. You can make your home more appealing by removing pictures from the walls and adding decorative totes to hold things.
Choose a real estate agent who understands the market
Even though the odds are in your favor with a seller's market, you still need a reliable real estate agent who knows what they are doing by your side. They will help you navigate the process from pricing your home to finishing the closing process, answering any questions you have.
When you are ready to start the selling process on your Manchester home, reach out to agent
Robert Ramalho
for a smooth sale from beginning to end. Robert has been a local business owner for over 30 years and knows the Manchester area exceptionally well.
Get in touch with Robert
today and work with the best.
*Header photo courtesy of Shutterstock