Nashua is a place to see and do it all. Residents have a beautiful downtown area where they enjoy everything from award-winning restaurants to charming boutiques, and so much more. It is just a 45-minute drive to Boston and a short distance from the coast. This city has everything right within its limits to make living here a dream come true. Check out some of the best things to do in Nashua.
No-cost attractions in Nashua
WineNot Boutique
Every Friday and Saturday, WineNot Boutique offers guests complimentary wine tastings. The tastings provide an excellent way to find new vintages and varietals to add to your growing collection.
In addition to these weekly tastings, the store also hosts special paid events, including wine dinners, classes, and other wine-related events. The bulk of their inventory focuses on small wineries and producers. While browsing the shelves, you'll find bottles from a myriad of countries — including France, the United States, Italy, Uruguay, Lebanon, and Tasmania.
Reflection Garden & Labyrinth
The Reflection Garden & Labyrinth provides a serene spot to unwind in Nashua. This attraction is located in the Rotary Common Park. Its main feature is a circular stone labyrinth built on the ground. Many residents visit this location as a place of quiet reflection from the hustle and bustle of daily life.
Family-friendly things to do in Nashua
Several options are available for things to do in Nashua with the whole family. Explore some of our top picks.
SkyVenture New Hampshire
SkyVenture New Hampshire
has many wild indoor activities for the entire family. They include a skydiving simulation, surfing, a rotating barrel water ride, and rock climbing. When guests work up an appetite, they can stop at the Oasis Cafe and grab a bite. It is an excellent place for the entire family to have a fun-filled day with unique activities that are generally not found all in one location.
Holman Stadium
For families that enjoy a good baseball game,
Holman Stadium
promises a great evening out. Home to the Nashua Silver Knights, fans can root for the home team, cheering them on to their next victory.
FunWorld
FunWorld
is like a carnival year-round. It features over 250 video games that are great for kids. For the more adventurous, there are three indoor amusement rides. Children can also enjoy a three-story playground entirely indoors and available all year. For older children and adults, bowling is also available.
Nashua Nightlife
Nightlife in Nashua is vibrant. There are many places to choose from that offer residents a fun evening out on the town.
CodeX B.A.R.
For those looking for an eclectic night out,
CodeX
is a bar that offers an interesting experience. This bar is styled like the speakeasies of the 1920s, and requires special information to access. Guests will make their entrance down a side alley and through an unmarked door. Then, they will have to select the correct book from a bookshelf to get the hidden door inside to open.
Casey Magee's Irish Pub & Music Hall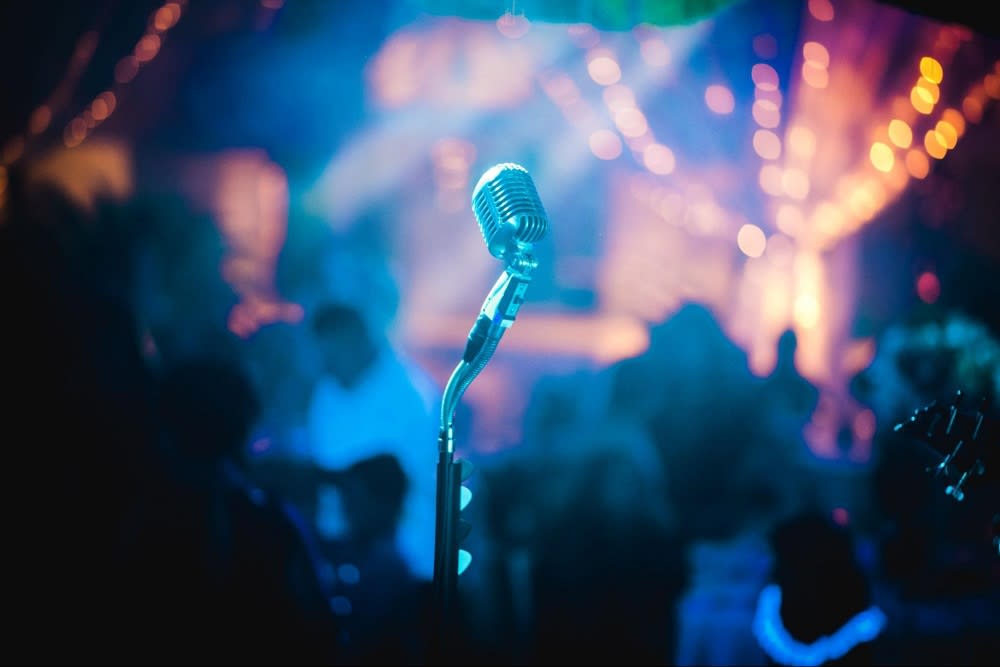 From cocktails to traditional Irish pub dining,
Casey Magee's Irish Pub
fills guests up and leaves them happy. Guests can play pool on the regulation tables or enjoy live music, open mic night, or karaoke on select nights.
The River Casino & Sports Bar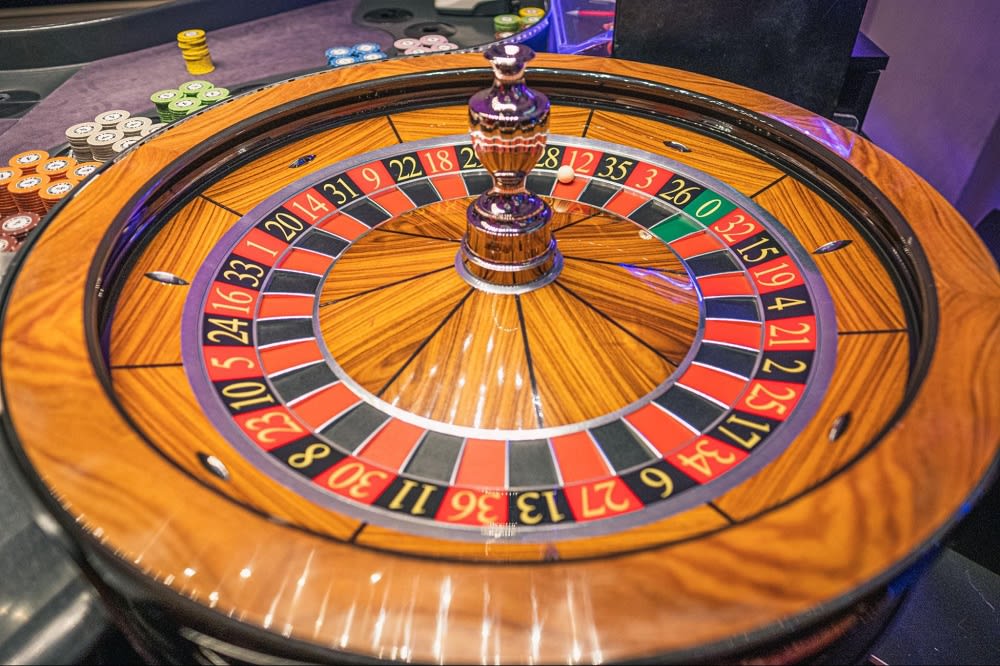 For an exciting night out, the
River Casino & Sports Bar
offers gaming, dining, and adult beverages. It provides a fun date night experience different from the usual bar or restaurant scene. Guests can also schedule private events and parties to make their special occasions unique.
Shopping in Nashua
One of the best things to do in Nashua is shop. There are two excellent locations for just that purpose, with the first having nearly everything one could need in one place.
Pheasant Lane Mall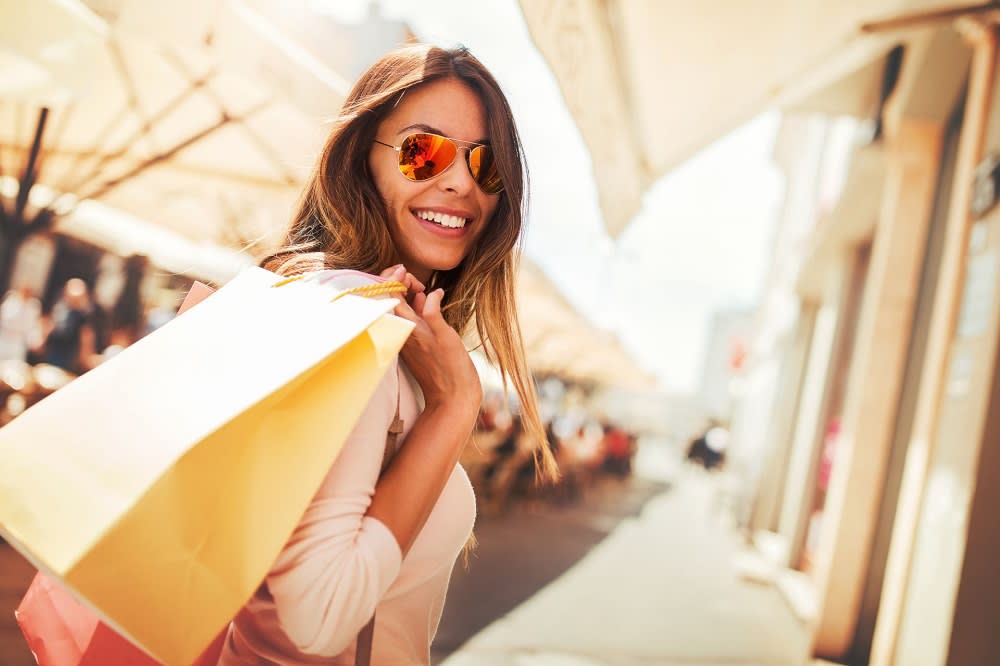 The
Pheasant Lane Mall
has all the shopping options. With choices like Apple, Sephora, Pandora, multiple clothing stores, and a full food court, there is no need to venture elsewhere.
Daniel Webster Plaza
The Daniel Webster Plaza is located next to Barnes & Noble, making it convenient to pick up a book or two after the main part of your shopping trip is complete. It includes Cassandra 2000 Day Spa, Lay-Z-Boy, and Lumber Liquidators, among other businesses.
Parks in Nashua
Sometimes, getting outside and back to nature is essential. Nashua has many great parks available for families to play and explore.
Greeley Park
Greeley Park is the favored park in Nashua. It is the location for many city events and is a traditional place for prom photos. There are hiking trails, ball fields, a community garden, and horseshoe pits for all residents and visitors.
Mine Falls Park
Mine Falls Park
is an ideal location to enjoy an afternoon of walking, boating, biking, or fishing. In the winter, it is also an excellent spot for cross-country skiing. There are also ball fields for organized playing.
Roby Park
Roby Park features a playground for the kids to enjoy and a scenic hiking trail for the whole family to explore. The trail is rated easy, so no one has to be left out. This park also includes an outdoor skating rink and a sledding hill to enjoy in the winter.
Spas in Nashua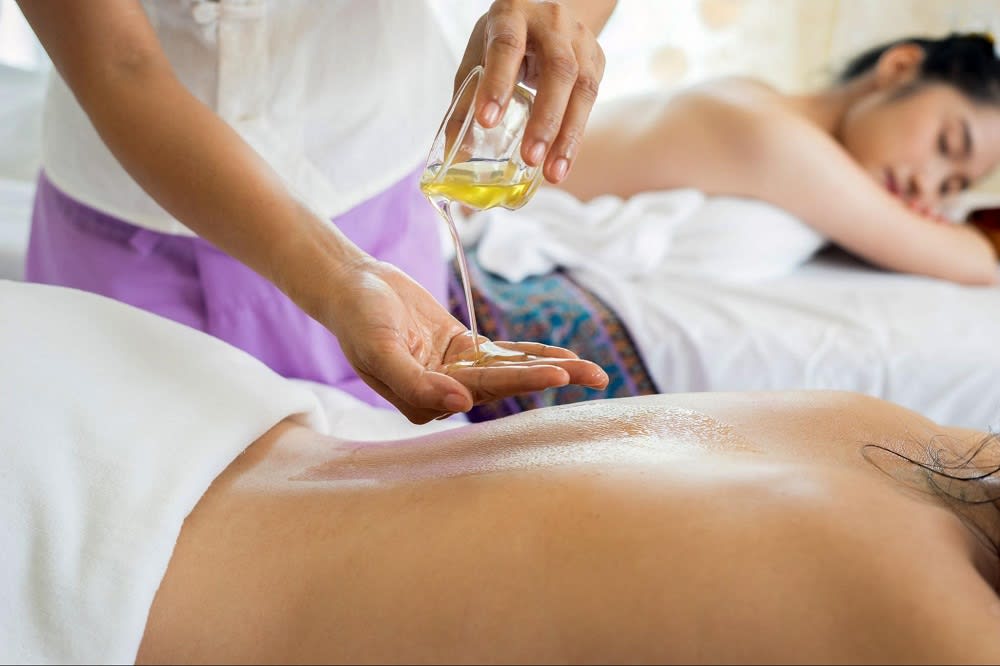 When it comes to relaxing, there is nothing like a day at the spa. Luckily, Nashua has excellent choices for this, too.
The Skin & Body Spa
When it is time to get away and relax,
The Skin & Body Spa
provides an unparalleled experience. They offer expert aestheticians, massage therapists, and nail technicians to bring out their clients' inner shine.
Inner Beauty Concepts
Inner Beauty Concepts
is a beautiful day spa that offers the services of aestheticians and massage therapists. They provide a range of services to meet the needs of their customers, and only use private rooms to ensure they have the most comfort during their treatments.
Explore single family homes for sale in Nashua NH
When you are ready to start the buying process, reach out to
Robert Ramalho
. Experienced, reliable, and knowledgeable in the local market, he can easily help you find your dream Nashua property.